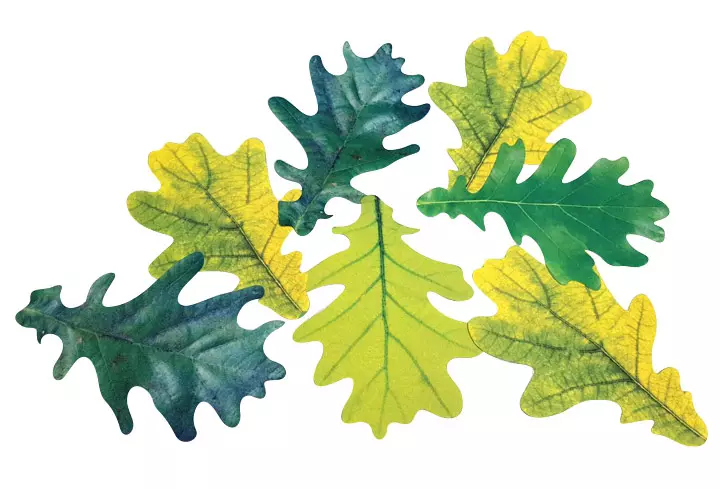 Laser-cut fabric, in practice, is an absolutely fascinating field for us. Whilst there was a time in decades passed that laser cutting was a relatively industrial process, with most work being functional in the manufacturing of parts and machines, so much has changed in the 21st century. Methods have been honed, technology has improved, and laser cutting is now as much a form of artistic expression as it is a marvel of the production process.
Throughout the years, we at Vector & Raster have worked on thousands of design projects, with commissions from wedding dress designers, set designers, fashion students, production companies and many, many more to add to our portfolio. Each of these comes with its own challenges and rewards, and we have had the pleasure of providing laser cut fabric for a multitude of interesting projects.
Today, we are going to look at some of the possibilities available through laser-cut fabric, and hopefully give you some inspiration for your next design journey.
What Can Laser-Cut Fabric Be Used For in Design?
To answer this question would, in itself, be a thesis if we gave it the time it truly deserves. Laser-cut fabric can be seen anywhere and everywhere if you know what you're looking for, from storefronts to the runway. However, there is one particular designer that we feel has pushed the benefits, not to mention the boundaries, of how manufacturing processes like laser cutting fabric can be used in an artistic sense.
Iris Van Herpen – Laser Cutting As An Artform
To many, Iris Van Herpen is one of the most innovative designers in the modern fashion landscape. She is known for pushing the boundaries of her medium, blending the world of haute couture with everything from architectural design principles to more abstract shapes and silhouettes reminiscent of Italian futurism, among many other touchpoints. Many of her pieces appear to defy gravity, and she has become a commonly referenced name in the discussion of how fashion as a whole can be advanced in an artistic context.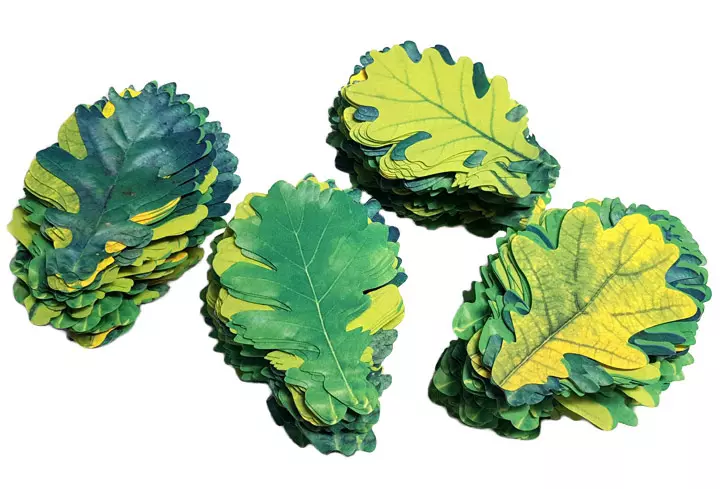 For the Paris Fashion Week's Haute Couture Spring Summer 2019, Van Herpen debuted a stunning collection aimed at showcasing "the evolution of the human shape". To achieve this, many methods of construction were used, mixing 3D printed pieces with laser-cut fabrics and elements. The result of which is jaw-dropping, with a level of precision and construction that would be practically impossible by traditional means.
This is not a new thing for the Dutch designer, who has regularly showcased laser cut designs within her work. However, she is certainly not the only one using this method within their work.
Setting the Stage
One of the more unique projects we have been asked to work on in recent times was for a theatre set designer. We've worked within the theatre world many times creating costumes, set dressings, props and more, and it's always an exciting way to connect with the arts through what we do. This project was no different, with the task being the creation of one thousand laser-cut fabric leaves for a theatrical production.
The leaf designs themselves were provided to us through digital printing, allowing for the quite realistic textures that you can see in the finished products. This ability to blend digitally printed designs with our methods is why laser cut fabric is widely used in costume and set design, window displays, POS decorations, furnishings, fashion, craft and more. It allows for so much variation and expression across thousands of pieces, each of which can be made to be identical, or with slight variations where preferred.
As we've discussed in previous pieces, one of the main challenges with laser cutting materials like paper, card, and yes, fabric, is that they are quite flammable, making scorching and discolourations a concern when done poorly. However, we have had decades at this point to hone our methods, and as you can see from the finished products, they are clean and free from any blemishes.
If you're considering a laser-cut fabric project yourself, you may be wondering what materials are best suited to this process. After all, the term "laser-cut fabric" can be quite broad, encapsulating a large number of potential fabric options. In truth, most fabrics are applicable within the laser cutting process, but some of the most used and suited fabrics for laser cutting are polyester, nylon, spandex, lycra, felt, and silk, just to name a few.
What Else Can Laser Cut Fabric Be Used For?
Over the past few years, we have written extensively on the subject of laser-cut fabrics, among many other topics covered on our blog. So, rather than rehashing the same ideas time and again, here are a few recent highlights for those that are interested in reading more about laser-cut fabrics, laser-cut fashion, and how these are used in design:
Laser Cut Fabrics: Behind the Frills & Fashion
More Than Mandatory: A Fashionable Look At Laser Cut Face Masks
Laser Cut Fashion – Vision Through Versatility
Laser Cut Fashion – Where Technology Meets Style
This is just a handful of the topics we've discussed, and more can be found through our blog section. If you're done with research and ready to take your project to the next level with exceptional laser cutting services, contact one of our specialists at Vector & Raster today.