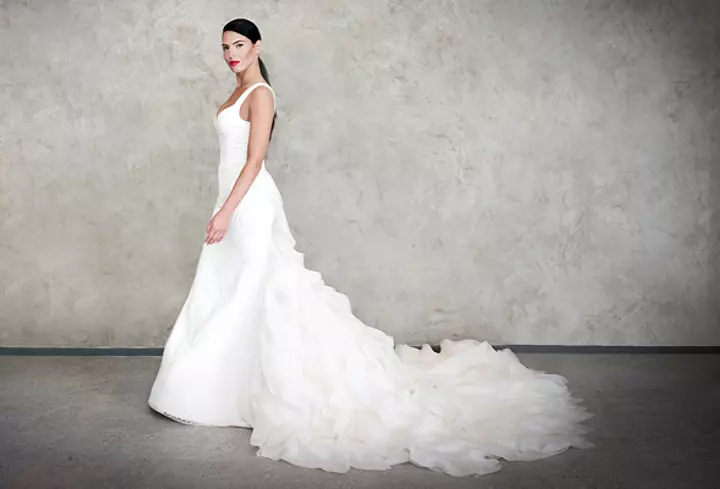 Have you ever looked at an article of clothing and had the thought; "how could anyone have possibly created that pattern by hand?"
Well, a lot of the time, they didn't.
While the idea of laser cut fashion was once reserved for the highest tier of designers, the exponential growth of consumer interest has led to it becoming more common and readily available for manufacturers. These days, it has become increasingly common for laser-cut lycra, polyester, leather and silk to be seen gracing ways and sidewalks alike.
At Vector and Raster, we allow everyone from uni students to nationally-acclaimed fashion designers to fulfill their vision with a range of laser cut fashion services. However, before you start etching out your plans, let's first take a deeper look into the finer details of laser cut fabric and its use in the world of fashion design.
First things first:
What is Laser Cut Fashion & Fabric Laser Cutting?
As the name suggests, laser cutting is the process of using lasers to cut materials. The accuracy of laser cutting makes it a preferred option for those that require clean linework on intricate designs, while the process also prevents fraying by creating sealed fabric edges.
These benefits make laser cutting a highly-regarded manufacturing method in the world of fashion, which prides consistent, exceptional quality and strict adherence to the designer's initial vision above all else. As an added bonus, the process of laser cutting fabric involves little to no handling and pressure, which allows designers to avoid unintended markings or scuffs that can appear on more delicate materials, such as lace and silk.
Who Does This Benefit?
As we mentioned earlier, though laser cut fashion was once reserved for the elite, it has become an increasingly viable manufacturing method for anyone that has an appreciation for precision and meticulous detail within their designs.
The laser cutting process is a fast, affordable alternative to hand-making garments; allowing those that are newer to the fashion industry a chance to bring their designs to life, without the need for a dedicated manufacturing team.
What Types of Fabric Benefit Most From Laser Cutting?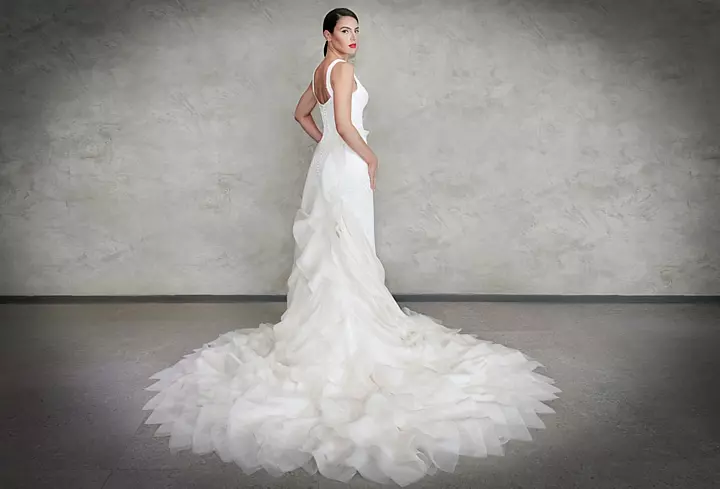 At Vector and Raster, we offer an expansive range of laser cut fashion services for a variety of fabrics, including:
Silk
Leather
Lycra
Polyester
Satin
Organza
Denim
Georgette
Chiffon
Velvet
and many more…For more information on laser cut leather, click here.
Why Choose Vector and Raster?
With well over 20 years of experience, Vector and Raster have provided laser cutting services for swimwear, lingerie, bridalwear and much more. Plus, our laser cut fabric designs have been showcased everywhere from runways to fashion magazines, such as Vogue and Marie Claire.
Additionally, we operate on 100% green power, with all fumes created by our laser processes being thoroughly filtered to ensure that our manufacturing plant is as ecologically-sustainable as possible.
So, contact Vector and Raster today to request a quote on your next project, or call us on (03) 5783 4257!