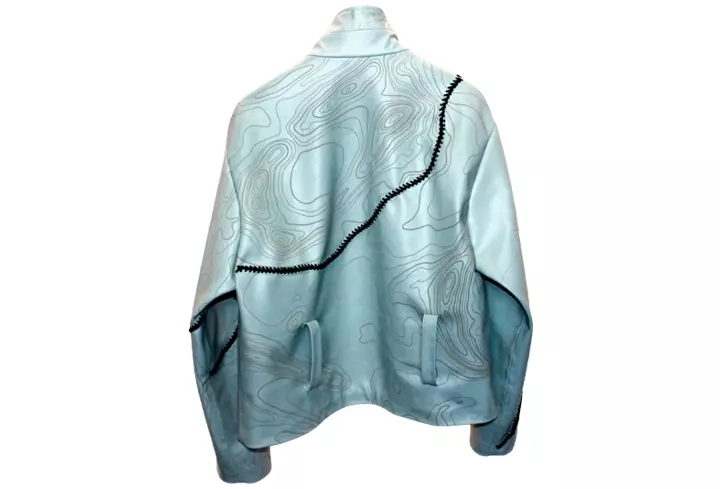 Given that laser cutting has built up a reputation for detail and efficiency, the idea of laser cut fashion isn't likely to be a shocking one. However, while it's clearly a match made in heaven, the blend of laser cutting and fashion design comes with more perks and possibilities than you may initially guess.
At Vector and Raster, we have a wealth of experience assisting everyone from big manufacturers to university students with their laser cut fashion needs. With that in mind, let's take a little look into how and why laser cutting ended up as a staple of the fashion world.
A Brief Backstory of Laser Cut Fashion
Laser cut fashion is by no means a new thing. Have you ever looked to a fashion line or catwalk show and thought the level of intricacy, cleanliness and detail seem impossible through hand cutting? Well, you're probably right. Laser cut fashion has been a part of the design world ever since laser cutting branched out from its more industrial origins.
This method was once reserved for the high-class haute couture of the fashion elite. However, as consumer demand increased, so too did the availability and viability of laser cut fashion at an affordable level. Today, any stylish fashion boutique is likely to have a cornucopia of laser cut fashion options to choose from, with the technology becoming more accessible all the time.
Cutting a Concept
At Vector and Raster, while we have assisted innumerable individuals and businesses with their laser cutting fashion needs, there will always be some that stand out from the pack. This is definitely the case with the jacket you see pictured.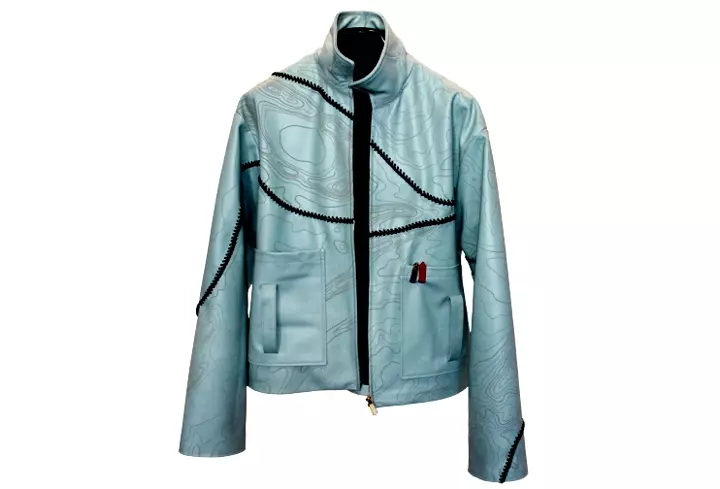 Designed as the "hero piece" of a design student's graduate collection, this piece (as with the rest of the collection) was based on their father's life, legacy, and passions. This initial mission statement can be seen throughout the design of this jacket, with even the heavy use of leather being emblematic of their grandmother's involvement in leather work.
Another important feature to note is the small etching lines that can be seen across the jacket's surface. While beautiful in their own right, they come together to form a contour map of an area within the Flinders Ranges where their father grew up. This level of detail and thoughtfulness is something truly spectacular and made us even more eager to assist with its creation.
Our "mark" can predominantly be seen in the extensive laser etching across all panels. Lasers were also used for the cutting of leather pieces, ensuring a high level of consistency across the jacket. As touched on earlier, we regularly work with high-end fashion labels, as well as many university students, to create stunning pieces such as this.
Why Work With Vector & Raster?
Having the chance to assist individuals and businesses in creating stunning designs is one of the best things about working in laser cutting. If you're looking to work with an experienced laser cut fashion specialist for your next project, contact Vector and Raster today. With cutting edge equipment (pun intended), extensive experience, and a team of trained specialists, you can be sure that your project is in safe hands.