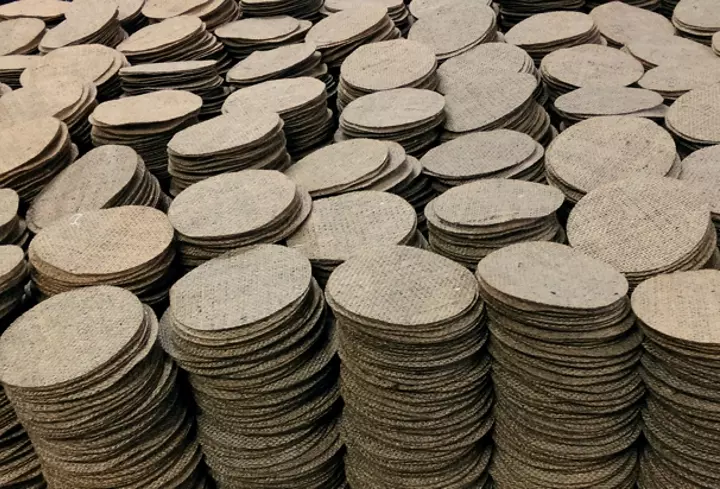 No matter which stance you take on the global warming issue, one indisputable fact is that we need to look after the planet to ensure it remains habitable and abundant with resources for generations to come. This applies not only in the home but also in business. At Vector & Raster Laser Services, we take the responsibility of being environmentally conscientious very seriously, making sure it is central to all facets of our business. Below, we explain how we've taken an environmentally friendly approach to laser cutting.
We Use 100% Green Power Throughout the Business
Every area of our operations – from the laser cutting machines to the lighting and even the coffee machine in the kitchen – is powered by 100% green power. Unlike traditional power sources like the burning of fossil fuels, this is a renewable resource that has been purchased from a 100% Australian owned company. Vector & Raster Laser Services has been using green power for several years now, with no plans to switch back any time soon.
We Reuse and Recycle
We use lasers to cut and engrave all sorts of materials in all kinds of shapes and sizes, including timbers, fabric and even acrylic. Even though we nest all parts to be cut as close as possible in our laser cutting software, there can still be material waste and offcuts that might otherwise be disposed of – but not at Vector & Raster. Reusing and recycling materials is standard practice with us; it's all about being efficient with the resources we have. If we need to laser cut a small acrylic sign, we'll do it from a suitable offcut if possible rather than using a new sheet. We also use smaller offcuts as templates and spacers when setting up certain jobs on our machines. In instances where it's not possible to reuse materials, we dispose of them in an environmentally responsible way, ensuring chemicals found in metals and plastics don't find their way into the soil.
We Keep the Air Clean
The laser cutting process is one that can generate smoke and potentially toxic fumes. That's why we utilise heavy duty, high efficiency filtration systems that ensure only the cleanest and safest air leaves our premises.As you can see from the above, we're serious when it comes to our responsibility to the environment and the planet. To learn more about our environmentally friendly approach, contact us today.