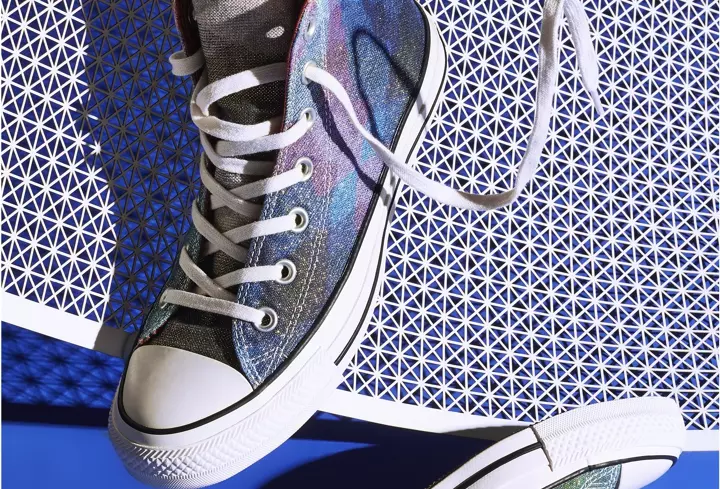 As one of the largest fashion magazines in the world, Elle Magazine is at the forefront of news and information relating to fashion and beauty. When the team at Vector & Raster Laser Services was asked to produce specially laser cut paper for Elle's December Christmas gift guide, we honed our design work and powered up our latest technology in preparation. The result has been the high-quality laser cutting and paper work that this internationally recognised magazine deserves.
Addressing Client Concerns
Before Elle Magazine, Vector & Raster Laser Services had already met many clients who had previously experienced poor quality laser work on their paper produce, including paper that was burnt, charred, and had surface stains from smoke residue. They even had products handed back to them with less than perfect internal cuts when they clearly requested a crisp and sharp finish. Thankfully, our attention to detail and commitment to expanding our knowledge meant we could provide the worthy solutions both these clients and Elle were searching for.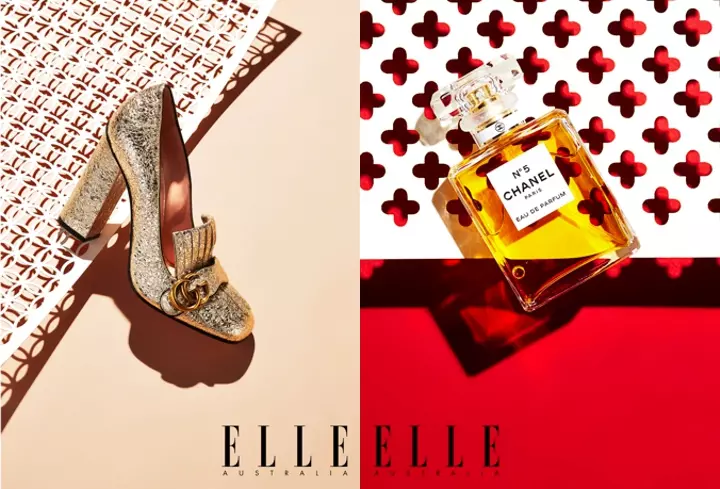 The Challenge and the Solution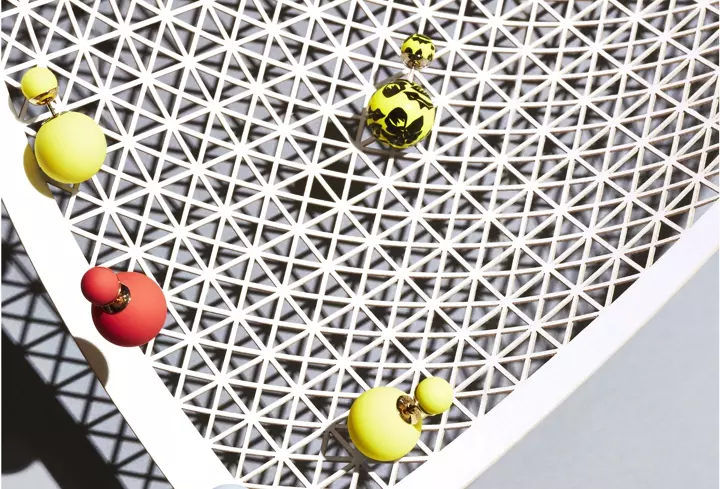 The world-famous fashion magazine required a variety of patterns and designs to decorate the entire surface area of a lightly textured A2 paper stock. There were almost 6000 perforations needed per design and the paper was white in colour, which posed a challenge, as lower grade laser cutting technologies would find it hard to keep the surface area clean. However, our state-of-the-art machinery meant we had the perfect tool for the job. We were also aware of the importance of keeping stock this size flat throughout the entire cutting process, ensuring no stray cut outs dislodge and cause an obstruction. Ideal for tricky configuration and delicate work, our smaller German laser cutter was selected for use. Its high-end laser tube provided the ultimate control that was needed over the laser power, while our fine laser cutting lenses and efficient filtration system worked in harmony for a sensitive and quick production. In the end, every piece of A2 paper came out exactly as desired, with the laser effect having ensured every page texture was identical to the last. The final result was stunning three dimensional effects and drop shadows, which Elle took advantage of in the presentation of its Christmas gift photographs.
High-Quality Results Every Time
We're grateful for the technology that enables us to provide such a high-quality of work at this level of mass production. Just as with Elle Magazine, Vector & Raster Laser Services can provide paper laser cutting services for all runs both small and large, from thirty wedding invitations through to thousands of programmes for large corporate events. Whatever the job may be, our innovative technology and knowledge combine to deliver the best result.