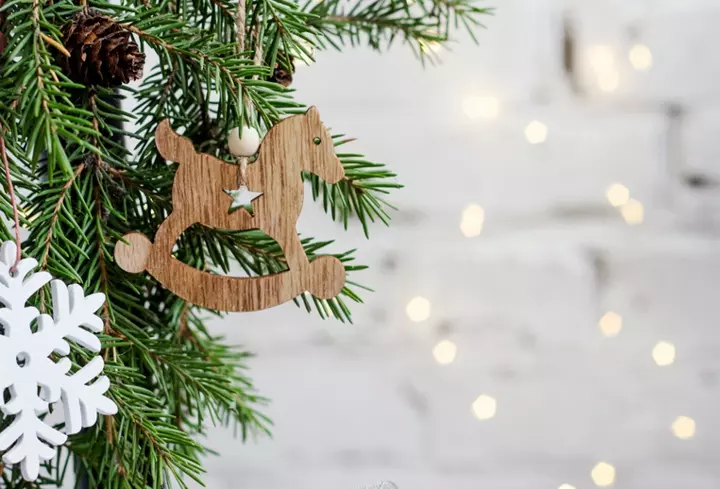 With December just around the corner, the decade of the 2010s is quickly coming to a close. We at Vector & Raster have had a fantastic year providing customers and clients across Australia and beyond with high-quality laser cutting services and would like to thank everyone that has helped us grow as much as we have. With that said, as the holidays are close at hand, it's time to start thinking of ways to really make a statement, and what better way is there to do that than with some beautifully-crafted laser cut Christmas decorations?
From ornaments to centrepieces, we at Vector & Raster have helped businesses and families usher in the festivities with a wide range of custom, bespoke laser cut Christmas decorations. So, to help you get into the spirit of things, and to help us let out some of that Christmas creativity, let's take a look at how laser cutting can take your Christmas decor to the next level.
What Options Are Available With Laser Cut Christmas Decorations?
Laser cutting offers a near-boundless outlet for design and creativity, allowing for an extremely high level of detail that simply isn't possible or viable for most other methods. With that in mind, the sky is the limit when it comes to crafting your Christmas masterpiece, with some of the more popular options including:
Laser Cut Christmas Trees
A perfect addition to any dining area during Christmastime, laser cut Christmas trees are a uniquely understated way to let in the holiday vibes. Trees can be cut and detailed to the preferences of our customer and can be adorned with additional features like stars and baubles for a little extra flair. While the most popular material for laser cut Christmas trees is wood, there is a wide selection of materials to choose from, including acrylic, metal, and Traffolyte.
Laser Cut Ornaments
Dressing up the Christmas tree with a wide array of colourful tinsels, baubles, pictures, and feature pieces is a tradition that has crossed countless generations of families. So, why not create something truly personal and unique with an array of laser cut Christmas decorations to add to the festive spirit?
From baubles to more intricate feature pieces, we can help you create decorations that gush with personality. With possibilities ranging from decorative paper pieces that can bring your tree to life with beautiful textures and colours to more sturdy wooden and plastic options that will be around for many Christmases to come, the only limit is your imagination.
Given the spirit of the season, these finely-crafted creations can also make excellent gifts for family members. A personalised ornament or decoration is a fantastically functional way to show your loved one that you care.
Why Work With Vector & Raster?
With thousands of projects under our belt and a wealth of experience spanning across a variety of industries and utilities, Vector & Raster is one of Australia's most trusted laser cutting services. Want to learn more? Contact Vector & Raster today to see how we can add a little extra creativity to your Christmas cheer. Happy Holidays!