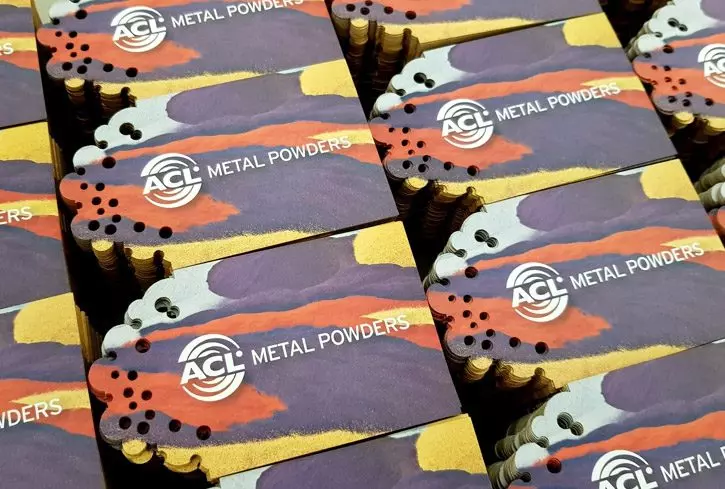 Laser cut business cards catching on seems like an inevitability.
From CEOs to freelance artists, business cards have been used as a fantastic method of keeping your company or service in the mind (and wallet) of any potential customer that crosses your path. So, naturally, it's important for professionals to have business cards that stand out against the plethora of "Times New Roman on white card stock" options out there. This is where laser cut business cards shine.
At Vector & Raster, we have provided thousands of Australian professionals with high-quality, unique, eye-catching business cards. So, before you start designing your own pocket-sized proclamation of professionalism, let's take a quick look at the process and benefits of laser cut business cards!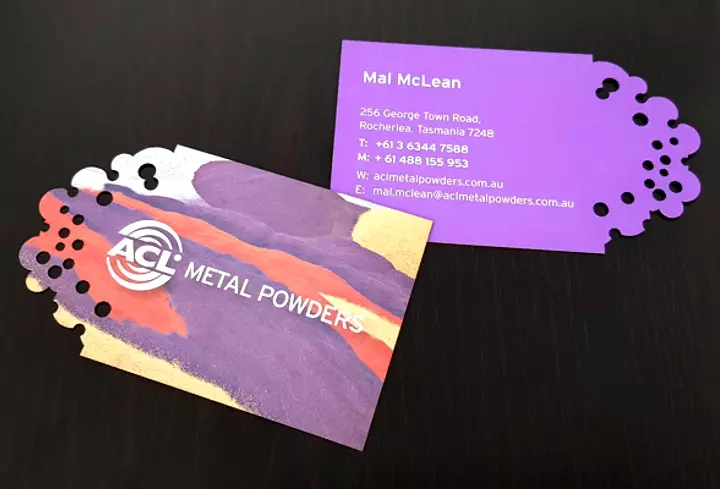 Card Crafting
When laser cutting business cards, it's important that both the design and craftsmanship are good representations of the customer's business. While the design is entirely within the control of the customer, it's our job to ensure that each card is clean, sleek, and free from any blemishes. This is exactly what we achieved for a certain Tasmania-based business that came to us looking for assistance with their laser cutting needs.
As the business was quite large, requiring a lot of client interactions, we ended up laser cutting 2000 double-sided business cards. Luckily, we have a lot of experience with bulk projects and, therefore, managed to ensure that both sides of each and every card were kept spotless, with no burning or charring. As you can see in the image above, this project required several very small details to be cut into each card, and we did not disappoint.
Designing Your Laser Cut Business Cards
Laser cutting offers a near-infinite number of detailing options, and business cards are no different. Cards can be cut with practically any design imaginable, regardless of intricacy, assuming that your design doesn't compromise the integrity of the card itself. As much as you may want two sides of a card design held together by a connection that is 1mm or less in width, that isn't likely to survive a trip in a wallet, or being touched at all for that matter.
With that said, we offer cutting on many types of plain stock (even white, if you can imagine), as well as printed stock in all the standard thicknesses. We also offer cutting on heavier board up to around 3mm thick, for those wanting to be a little more adventurous.
What Else Can Laser Cut Paper Be Used For?
Paper and card stock can be used for a lot more than just laser cut business cards. These materials are perfect for business cards, brochures, covers, invitations, displays and more. Take any eye-catching, unique laser cutting idea you can think of and the team at Vector & Raster should be able to help you turn it into a reality.
To learn more about the laser cutting process, or to start planning out your next project, contact the experts at Vector & Raster today!