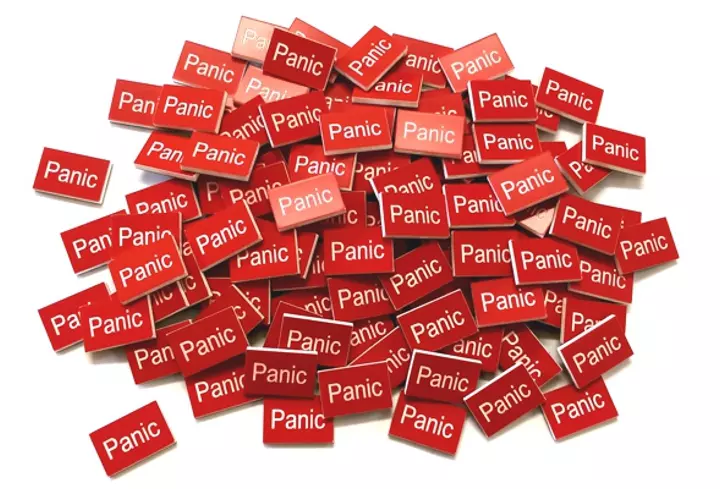 Labels are designed to inform people of something important. It could be anything from a warning, directions, instructions, or other relevant information. Unfortunately, it is easy to overlook labels, but Vector & Raster Laser Services design labels that are intended to both inform and impact. Labels are great for technicians to emphasise important safety-related information regarding the machine it is attached to. Common types of labels include engraved industrial labels, electrical labels, control panels, switch boards, compliance tags, and a wide variety of machinery labels as part of a workplace health and safety commitment.

Vector & Raster Laser Services produce labels that are available in a wide range of stock and print colours. Durability and longevity are paramount considerations during production as the text is engraved into the material, ensuring it will never become illegible through fade or wear and tear. Vector & Raster Laser Services use the fastest and most accurate engraving technology available. We provide solutions for individuals and businesses requiring labels made from traffolyte, stainless steel, anodised aluminium and a range of other materials that are also used for control panel labels, switchboard labels, machine labels and a variety of other safety labels and signs. Custom engraved plaques and labels are also extremely popular for personal projects and decoration.
The Importance of Labels in The Workplace
Workplace safety is of the utmost importance, and every precaution must be taken to ensure that employee safety and security is preserved through various inhouse initiatives amongst those correct labelling. Vector & Raster Laser Services manufacture industrial strength switchboard labels and signs with full custom solutions for each installation.These are customised for a range of different applications, such as safety precautions, directions, facility navigation, and much more. All aspects of labels can be customised to suit your requirements, from the text, symbols used, graphics, colours, and more.
Traffolyte Labels
Traffolyte is a common name for 2 ply plastics designed specifically for engraving purposes. Vector & Raster Laser Services are available to manufacture all manner of labels and signs from traffolyte. Traffolyte labels are available in a range of thicknesses and colour combinations meaning we can create labels to your exact specifications, no matter how technical or minor the requested detail may be.
Engraved Labels
Engraved signs and labels are perfect for identification purposes where durability and visibility are critical. Vector & Raster Laser Services manufacture specifically for harsh environments ensuring longevity and quality, something that will be useful in a busy workplace.
Improve Workplace Safety Today
Does the machinery or equipment at your workplace require labels to emphasise any issues or safety precautions needed? Contact Vector & Raster Laser Services today for your customised labelling solution.