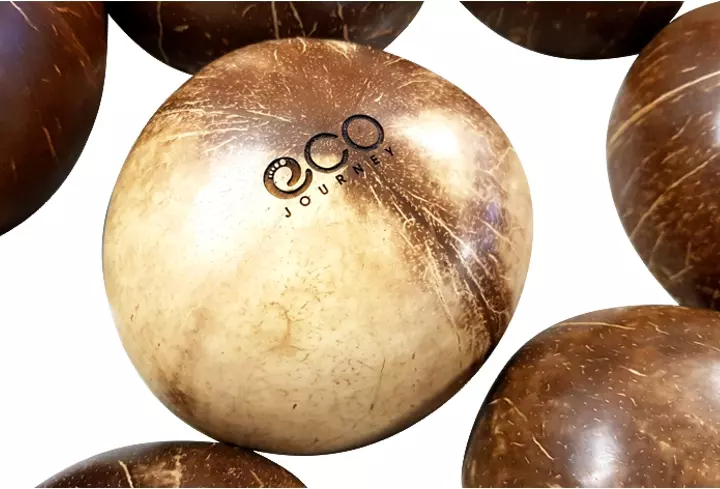 At V&R-Laser, we are fortunate to be able to work with a range of clients, and sometimes the surfaces we are working with are… out of the ordinary. We have kicked off the year with some exciting projects, but none more exotic than our recent job with Eco Journey. If you're considering a branding activation or looking to design some inspiring props, let us walk you through what we achieved for Eco Journey and what is possible at V&R-Laser.
The Eco Journey brief
When Eco Journey approached us, they were clear on their brand identity and why they differ from other options on the market. This will always assist our designers in bringing a concept to life, particularly those that are outside of the typical job we will take on. Eco Journey wanted to have their striking logo laser engraved onto a number of real coconuts, demonstrating a link to their natural values and creating a point of difference. They left the branding size in our hands and our team took the brief and began to test the concepts so that we could brand these coconut bowls to the highest standard, and we had a lot of fun doing just that.
A challenging and rewarding project
As inspired as the work was, it came with its own complications due to the natural properties of the coconuts. The density and consistency between bowls varied more so than what is usually lasered and engraved, and the curved shape required a steady application and forethought. Bringing a mix of manual design and automated techniques, our team was able to perfect every single one and deliver a batch of branded coconut bowls for Eco Journey to launch their activation.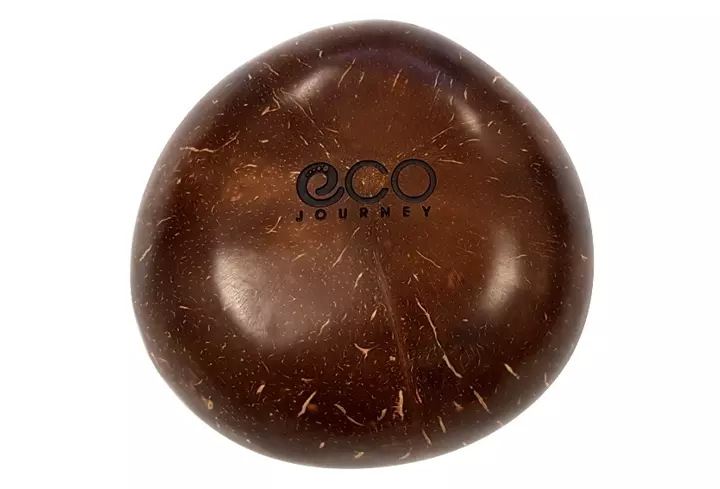 It was a rewarding experience to work on a product which was 100% green, allowing us to extend our skills to include even more natural products. As more industries lean into green initiatives, we anticipate this won't be our last coconut job, and look forward to receiving these innovative projects once again. That's not to say that we don't welcome our custom sheet stock designs, but we challenge our clients to turn ideas in their heads and work to bring your company values to life through unique laser engraving.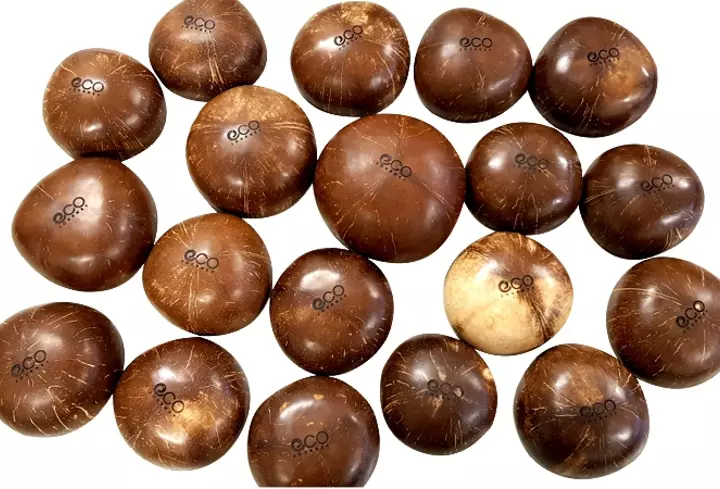 Creative ideas for your niche
Our Eco Journey coconut job has sparked some creative thinking here at V&R-Laser, and we have put together some ideas that might be right for your niche. Ready to shake things up?
Sporting
If your business operates in the sporting world, consider getting sports equipment lasered to feature in an area of prominence in your office or stores. Imagine a longboard skateboard with your stores opening hours etched under the board, sitting below a large surfboard with your brand name. If hockey is more your vice, why not get some hockey stick lasering.
Retail and fashion
Style seekers working in the fashion industry can also think about how they can bring their passion for fashion to life through leather laser engraving, choosing to brand an iconic show or leather good. This can make a fantastic display item or ornament for counters, as well as being used for trade events.
Hospitality
Hotels, bars and restaurants can also lend themselves to this concept, choosing laser parts of their furniture to align with brand design and personality. It can also be an edgy alternative to the typical LED sign, taking something natural like an untreated piece of wood and etching the bar name into the wood. If you are looking for something smaller, consider creating a custom stencil for coffee, and your cappuccinos can be a vehicle for your brand message and personality. 
If you would like to learn more about our process here at V&R-Laser, or would like to hear what our specialists can recommend for you and your brand, we would love to hear from you. Request a quote today or get in touch with our specialists at info@vr-laser.com.au.