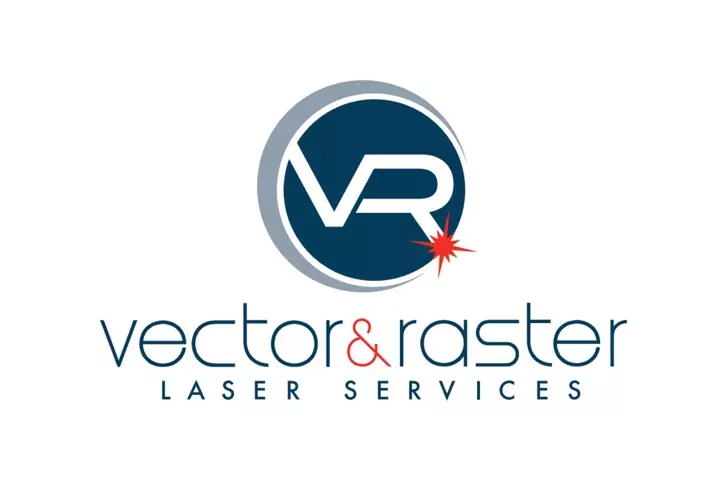 What makes a laser cutting service unique? Whilst laser cutting in and of itself is an incredibly unique form of craftsmanship, not to mention a novel use of technology to bring designs to life, people rarely think about what makes each service different from the next. At Vector & Raster, we've been helping people turn their visions into realities with premium-quality laser cutting services for the better part of two decades. So, to help you work out if we're the right service for you, and to be a little self-aggrandising, let's take a look at what makes Vector & Raster unique in the world of laser cutting!
Experience
Laser cutting has slowly become more ubiquitous in recent years, with new laser cutting services popping up all over the world. However, it's rare to find a company with a large body of impressive work behind them, and that's a very important thing to consider. After all, how can you trust a laser cutting professional with a large project if they haven't proven themselves to be up to the task?
At Vector & Raster, we have close to 20 years of experience providing Australian businesses, designers and more with premium-quality laser cutting services at a reasonable price. So, no matter what your project entails, you can be sure that we've proven our abilities on similar projects in the past.
Design Capabilities
Naturally, if you're working with a laser cutting company for the first time, you can't be expected to take on the whole project all by yourself. That's why we have an in-house graphic design service which is dedicated to creating and tweaking designs. This ensures that each of your designs will be perfectly optimised for the laser cutting process, thereby providing you with the best possible results when it comes to cutting the final product.
Speed and Efficiency
One of the most impressive things about laser cutting is that it offers a level of precision that is practically impossible to achieve through traditional methods, whilst still being significantly faster than other cutting options. However, we at Vector & Raster have taken our laser cutting service a step further by operating four laser cutting and engraving machines at once. This allows us to process multiple orders at the same time, minimising backlogs and providing consistently quick turnarounds for clients without compromising on quality.
Each of our machines is state-of-the-art laser cutting technology, so you can also be sure that each project is perfectly replicable if/when you need another order. So, you never have to worry about large repeat orders, as we have the capacity and capabilities needed to ensure a swift turnaround regardless of your needs.
Strict Quality Control and Sustainability
If you've looked through our previous projects, then you know that we have worked with some of Australia's leading brands and companies. These are projects with incredibly stringent standards for quality craftsmanship, and if we're up to the challenge with high-profile jobs like these, then you can be sure that we are ready to take on anything you can throw at us.
This quality control also extends to the sustainability of our process. We aim to be as eco-friendly as possible by minimising our carbon footprint in every way we can. This is achieved by operating on 100% green power, filtering all fumes from our laser machines through high-efficiency HEPA filters, and recycling anything and everything that can be recycled.
~
Whether you're looking to take on a one-off project, a prototype product, or a full-scale manufacturing order, the Vector & Raster team is here to help. So, if you're ready to start your project off right, contact us today or visit our quote page to see what we can do for you!