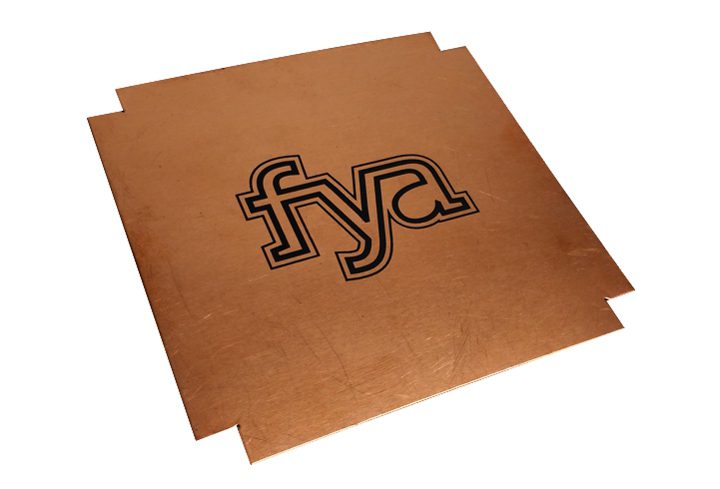 Why Laser Etching Is The Best Choice For Metal Labels
Metal labels, used for everything from 'no junk mail' signs on letter boxes through to branding opportunities, plaques, plates and much more, convey a sense of professionalism and sophistication that many other label materials can't pull off quite as well. However, when it comes to creating the design for the label, whether it's an image or a specific marketing message, there is only one option you should consider.
At Vector & Raster Laser Services, we believe that using laser etching for metal marking in place of adhesive stickers or printed text significantly enhances the design of your label, giving it a sleek and elegant feel. Here are some other notable benefits.

Advantages of Metal Marking with Lasers
When utmost precision and durability is of extreme importance for your metal labels, whether it's in the sizing, the cut or the proposed design or marketing message, then laser cutting and engraving is the way to go. Metal markings using lasers are heat and UV resistant, solvent and acid resistant, and scratch and abrasion resistant. It would take the heaviest and most destructive of occurrences to destroy them.
The Vector & Raster Method of Producing Metal Labels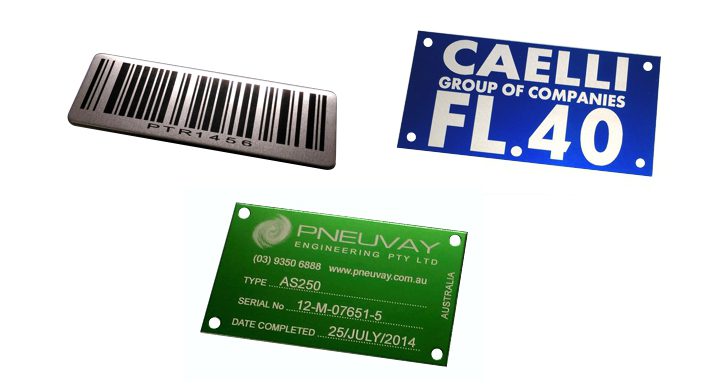 Vector & Raster Laser Services can provide precision metal marking for a diverse range of coated and uncoated metals, including stainless steel, aluminium, anodised aluminium, copper, brass, powder coated metal and more. We can laser etch and laser mark metal directly onto the substrate and also by using a specialised marking compound in conjunction with our laser engraver. This allows extremely fine and detailed text and logos on metal labels which are permanent and have a high contrast. As part of our metal marking, Vector & Raster can directly laser mark stainless steel for large runs of small parts, labels, and even tags that require part numbers. We can also supply the stainless steel tags and labels to suit your required specifications.If you're looking at stylish and sophisticated labels for your home, your workshop or your business, consider precision cut and designed metal labels and tags from Vector & Raster Laser Services.