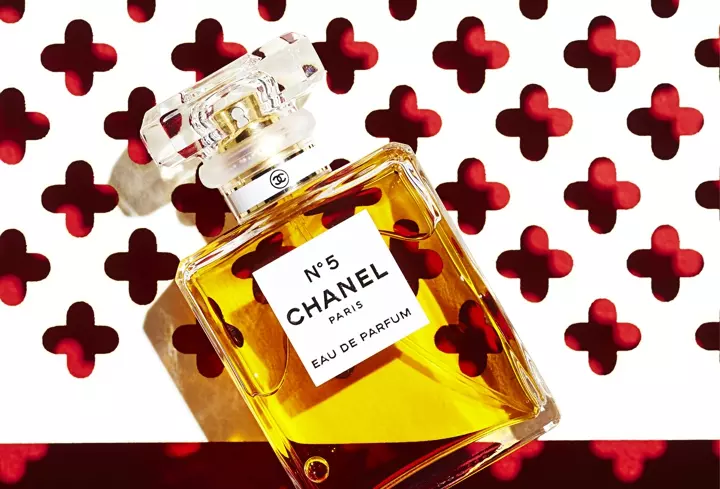 So, we're finally coming to the end. The end of a fantastic year that has seen us take part in a plethora of fantastic projects, as well as the end of a decade that has seen us grow, develop and expand in ways that we never could have anticipated. At Vector & Raster, we have been helping businesses & individuals across Australia with their laser cutting needs since 2004, and with the 2010s coming to a close, we're looking forward to what the next decade has in store.
With that in mind, we wanted to take a quick look at a few of our favourite projects from the past 10 years. Just to be clear, we are proud of every project that we have been privileged to take part in, these are just some of the ones that have really stuck with us. So, without further adieu, let's take a look at what we've achieved.
A Display of Australian Affection
Classic Australian Clothing and Footwear company, R.M. Williams, have been producing high-quality goods since they first opened their doors in 1932. When looking to revamp their in-store displays to reflect their rich heritage, they came to us looking for something that would evoke rural, handmade charm and dedication to durability. We produced a number of 19mm laser engraved wooden veneer panels with bold lettering reading 'R.M. Williams Est. 1932. Australia' on each side, which offers a stark contrast between the light wood and dark lettering.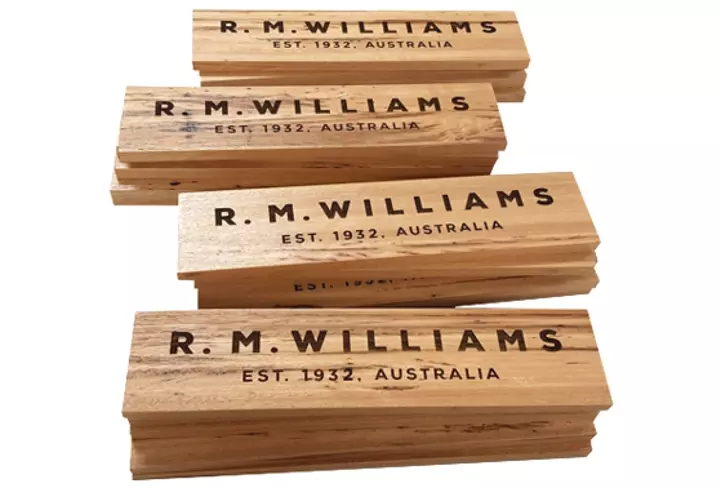 Special Signage For a Special Day
Mr & Mrs Brooks hosted their wedding ceremony in Nagambie, a beautiful town located in central Victoria. For the occasion, we were commissioned by a groomsman and longtime friend of the couple to create a commemorative sign for the event. Created using 6mm plywood, this 1.2m laser cut wooden sign was an absolute hit with the lucky couple, and we were thrilled to be a part of their special day.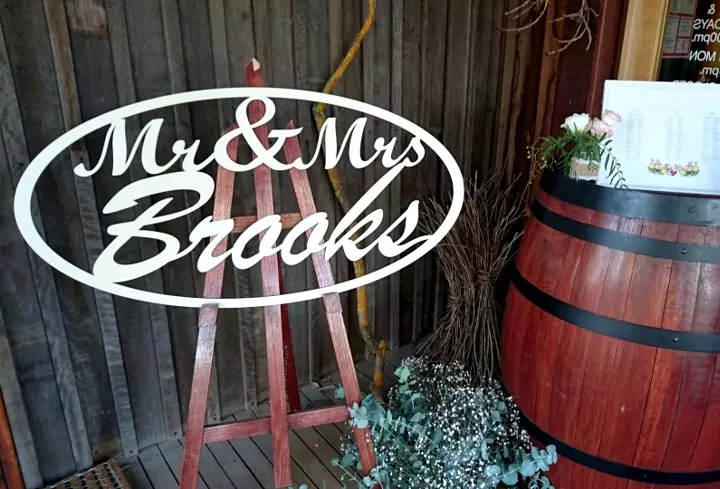 A Sign of the Times
Moving into the business world, a list of our favourite projects simply wouldn't be complete without mentioning these stunning feature pieces. Designed for the Emporium, a luxury shopping centre in the heart of Melbourne's CBD, these shimmering Mickey Mouse heads were created using laser cut acrylic, ensuring that they were lightweight and surprisingly durable given how thin they were. Stylish, classy, and shimmering with Disney spirit, these pieces were a fantastic addition the Emporium's decor, not to mention a project that we are still very proud of.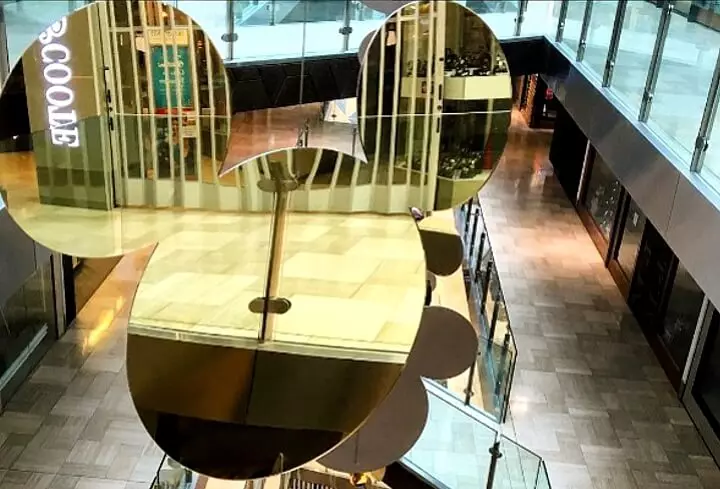 Chanel Your Creativity
There's no denying that Chanel has a history of stunning designs, both in their products and their advertising. In an advertising campaign for Elle Magazine, we created a beautiful sense of depth and texture using laser cut paper to create a design that is as simple as it is bold. As you can see from the picture above, the photoshoot turned out fantastically and stands as a contender for the most stylish projects we've ever been a part of. Besides, how many laser cutting companies can say their work has been associated with both Chanel and Disney?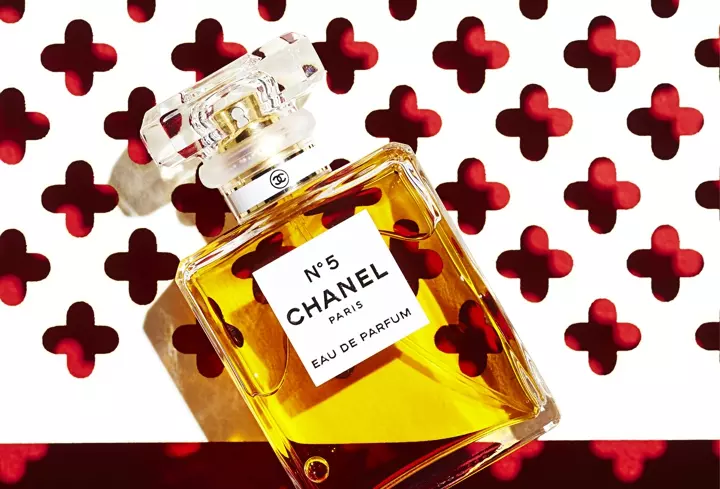 Enterprise Event Excellence
In 2018, Technology Goliath, Hewlett & Packard Enterprise, asked us to produce a number of laser cut invitations for a corporate event that they had organised. When it comes to invitations of this ilk – or any laser cutting project for that matter – the final product has to be pristine, back to front with absolutely no imperfections. We felt that the invitations we produced were a perfect example of how effective this method can be, whilst maintaining a high quality cut for every single invitation. In this case, the difficulty of avoiding burns and singeing when laser cutting paper was combatted by our state-of-the-art laser cutting hardware and our extensive experience of laser cutting methods.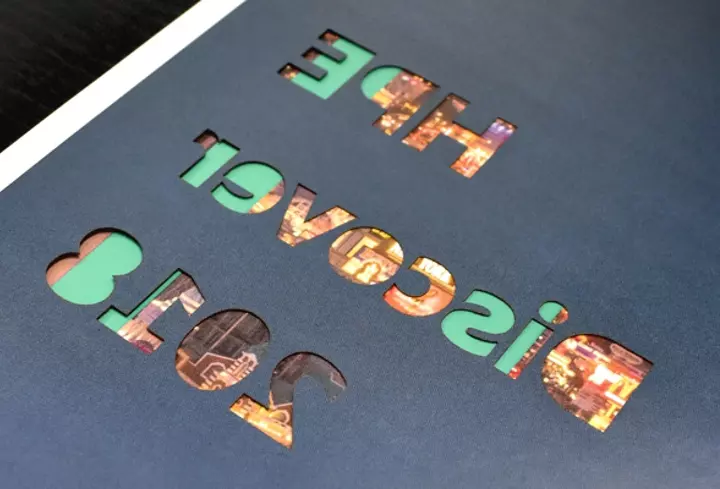 Pocket-Sized Professionalism
I'm aware that we already used that alliteration when writing our previous blog on this piece, but how else would we describe this project? These cardboard carry-cards are a beautiful mix of soft colours and intricate laser cutting, making them the perfect addition to anyone's wallet. It's hard getting this level of intricacy on a card without burns or blemishes, which is why ACL knew to pay a visit to the experienced professionals. When business cards like this are available, why would anyone slum it with the black text on white stock?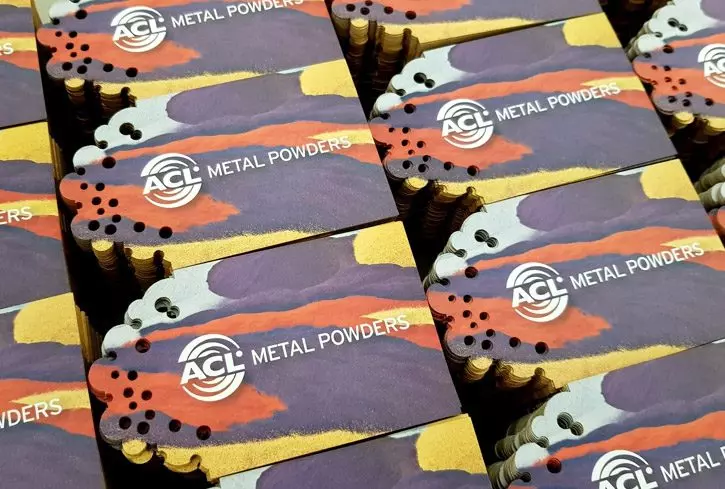 Now For A Different Concept…
Luxury car manufacturer, Buick, developed the Avenir concept car which was unveiled at the Detroit Auto Show back in 2015 and came to us looking for laser etching acrylic components including switches, instrument panels, gear selector, and more. To achieve optimum precision, we used to of our high-quality German laser machines to etch out the designs from our graphics software and machine drivers. Overall, we were delighted with the results, especially since previous laser operators dismissed the possibility of high-quality results. However, our experienced specialists were able to meet the client's brief of producing a clean finish with a luxurious look and feel.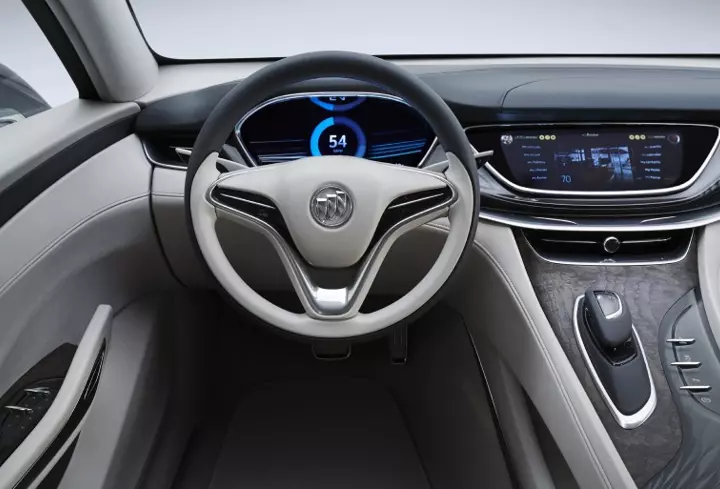 ~
While I know that we will be kicking ourselves thinking of new additions that should be on this list, we at Vector & Raster are so proud of what we've been able to achieve this year thanks to the creativity of our customers. We are sure that 2020 will be a marvellous time, and look forward to sharing more designs with you in the future. Happy holidays!