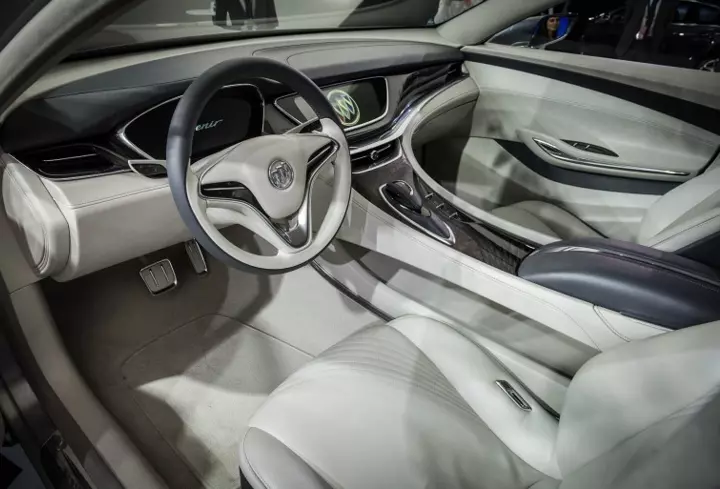 Luxury and sophistication are both characteristics of Buick and these have been best encapsulated in their latest concept car, the Avenir. French for 'future', the Avenir features laser etched leather door trims courtesy of Vector & Raster Laser Services which have contributed to the car's beautiful finished look. With the help of our technology and innovations, we were able to overcome various challenges that a unique piece of work like this presented.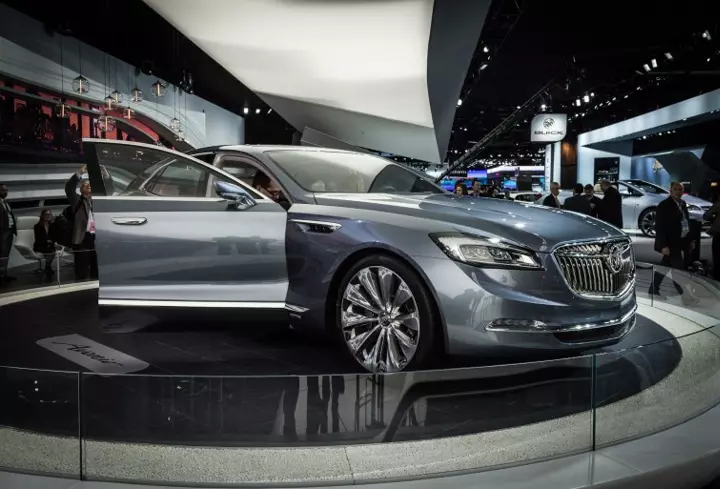 Technology and Challenges
The Avenir is a masterpiece in modern car design that we were immensely proud to work on. Standout features of the vehicle include its laser etched leather door trims that had to be of the highest quality and to the strict, desired specifications.
Top-quality leather hides were imported for our team to begin working their magic. Next, after preparing the artwork and parameters with our graphics software, we got down to work with our precision German laser machines. Keeping a uniform look across the depth and colour of the leather with such fine design work was a major challenge to overcome – it couldn't be too deep or too shallow, as Buick wanted a subtle but noticeable etching depth and colour in the finished product. Although laser operators have previously engraved similar parts, they have too often dismissed the possibility of completing the job to the most satisfactory of results. This was something we were keen to change.
Exceptional Results
We successfully managed to instil a clean feel and luxurious look into the laser etched leather door trims, delivering the 'wow factor' that Buick wanted. As this was a one-off show piece, we were much freer to tweak our design tools for this one specific car, and so the result had an incredible impact on the final look and finish of the product.The premium laser etching of the leather door trims was of the same high standard we provide to all our commercial and private customers across Australia. Our state-of-the-art technology and precision work is available for a variety of fabrics. With our services, you can be sure of the same attention to detail as the luxurious Buick Avenir.