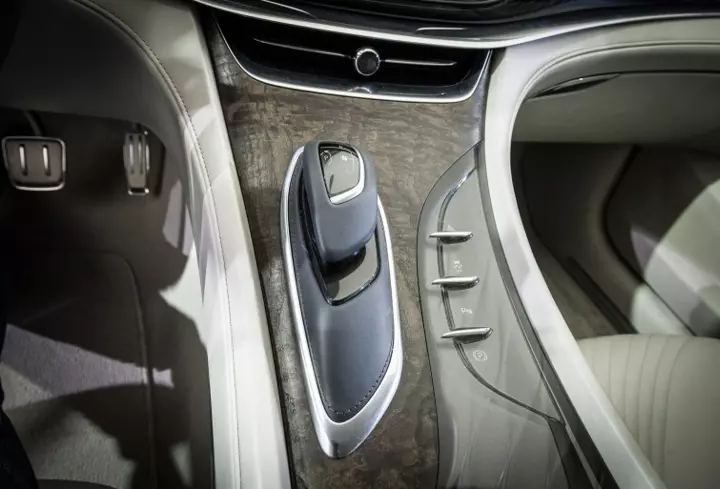 In the world of concept car design, it is important to stand out from the crowd. It was no different for the Avenir, Buick's latest concept car. Presentation was vital for this show car and the finished product did not disappoint when unveiled at the 2015 Detroit Auto Show. The vehicle features a stunning innovative design, complete with laser etching of acrylic components from Vector & Raster Laser Services.The Avenir's design was the work of an international team across both Australia and North America. To complement the three-dimensional motif on the seats and sections of clear transparent décor, Vector & Raster Laser Services were tasked with the laser etching of acrylic components including switches, instrument panels, the gear selector, and more.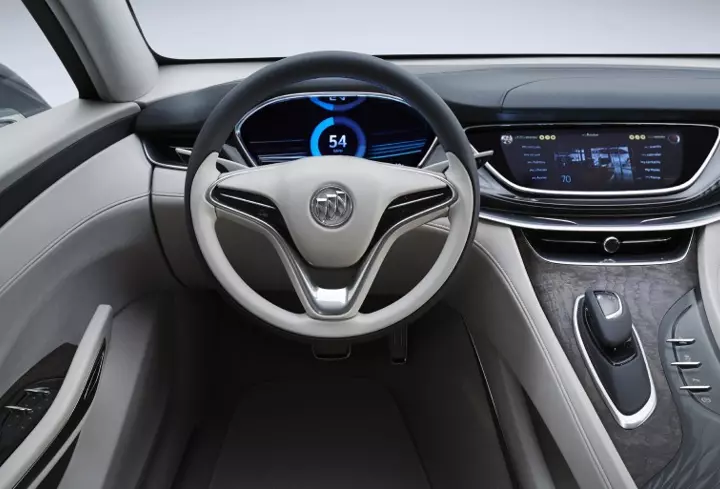 Overcoming Challenges
For the precision to be on point, two of our high-quality German laser machines were used to etch out the design from our graphics software and machine drivers. These unique acrylic panels and inserts were one-offs, so we needed to get it right the first time around. This was made all the harder by the fact that none of the acrylic parts were flat, with each piece having many angles and contours for us to work over. As every part was so different, we needed to program individual setups into our graphics program and laser bed.
Fortunately, the advantages of our high-powered laser engraving software were able to overcome each of these challenges, and the GM team were ecstatic with the quality of our laser etching of acrylic components. Where previous laser operators had dismissed the possibility of high-quality results when working on a design spread over several uneven areas, our innovative team demonstrated the ability to meet the client's brief of a clean finish that was luxurious to view.
Precise Results
When it comes to prototypes such as the Buick Avenir, the laser process can be tuned specifically to one piece, allowing for the design to be adjusted and changed with minimal costs and very little hassle. This state-of-the-art technology and expert precision through premium-quality laser etching produces the kind of results everyone wants.