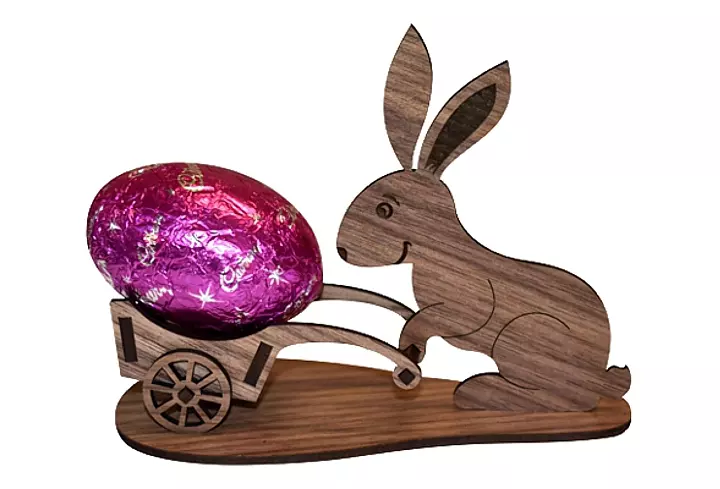 Laser Cut Quality
Whether for stylish centerpieces or a little rustic charm, laser cut wood products are popping up everywhere, and it's easy to see why. Given the many benefits associated with laser cutting wood when compared with more traditional methods of production, it's no wonder that more and more people are coming to companies like Vector and Raster in search of fine quality cuts and engraving.
With that said, we have gone on and on about the benefits of laser cutting in our previous blogs. While this is a topic that we could go on about forever, it might be best to start with some examples. So, here's a little something we prepared…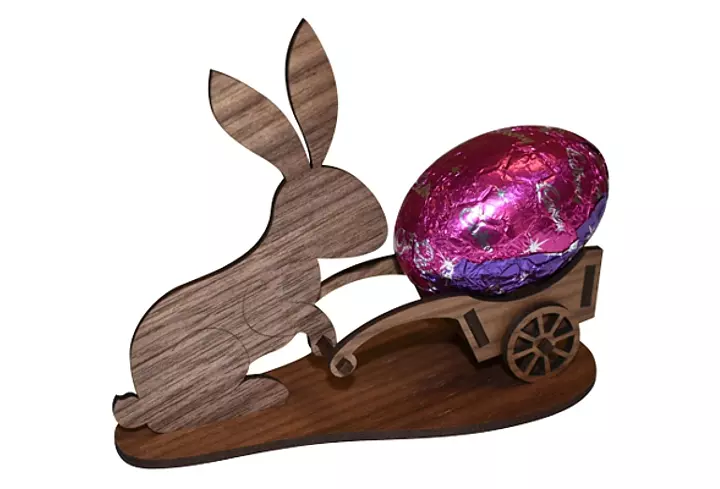 ---
Meet "Bunny"
Cut from 3mm Walnut veneer, Bunny is a simple, fun design that we have become quite fond of in recent times. Boasting precise, sharp cuts, an adorable design and no charing, Bunny is just the tip of the iceberg (or would it be tip of the woodberg?) for what laser cutting wood is capable of. Although we went with Walnut veneer for this particular job, it's by no means your only option. We stock a range of different woods and thicknesses, including 3mm veneer in birch, maple, cedar, bamboo, cherry, and walnut. We also stock 5mm solid wood in maple, alder, oak, cherry, and walnut, for jobs that require a little extra sturdiness and thickness.
Little laser cut wood ornaments like this can be seen popping up all over the place, and are frequently used in interior signage, decorations & ornaments, promotional items, models, art & craft applications and much, much more. As cheesy as it may sound, you're only limited by your imagination!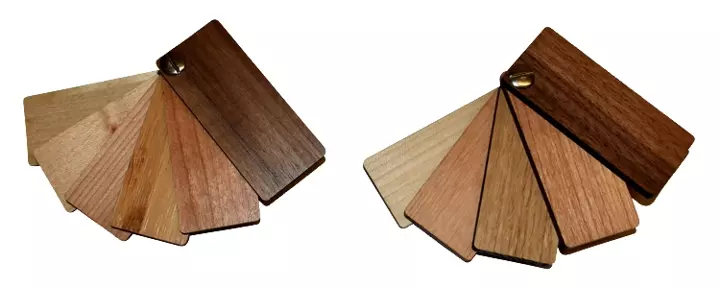 ---
Laser Cut Wood with Vector and Raster
No matter how large the scope of your project, Vector and Raster offers a wealth of experience when it comes to laser cutting wood, fabrics, plastics and a wide array of other materials. When compared with more traditional cutting techniques, laser cutting provides a level of speed, consistency, and detail that simply isn't possible or practical with other alternatives.
To look at it from a less clinical perspective, we're here to help you realise your design vision. Across our history, we have assisted everyone from large companies looking to boost the quality of their manufacturing to fashion designers looking for a more consistent cut for their fabrics. If you have a project that requires meticulous attention to detail when laser cutting wood, contact Vector and Raster today!