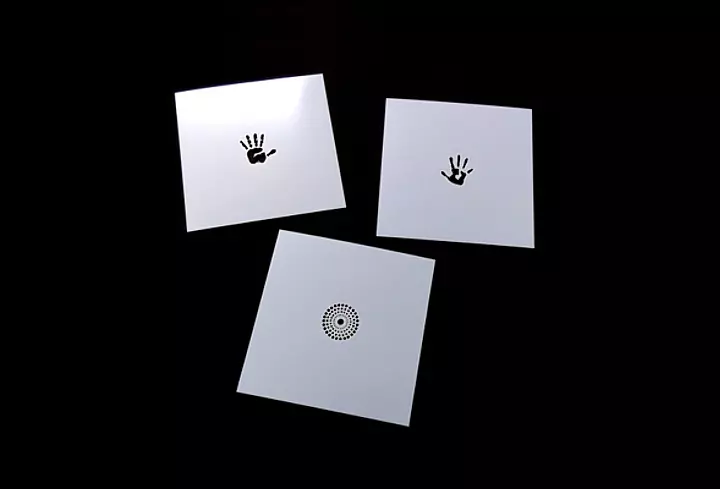 Offering clean lines, easy replication, and an unmatched level of detail, laser cutting is truly a cut above when it comes to creating stencils. Because of this, laser cut stencils are currently being utilised across an expansive array of industries and purposes. So, to help you decide which style is right for your next project, we've put together this quick guide to all things laser cut stencils!
What Are Custom Stencils Used For?
As you would expect, the demand for high-quality custom stencils spans a wide variety of practical and creative uses. For example, laser cut stencils have found considerable use in the world of hospitality.
Other popular applications for laser cut stencils include:
Body Art

Face Painting

Nail Airbrushing

Promotional Products

Event Decorations

Art/Design

Signage and Decals

Woodwork
While these are the most common uses of custom stencils, that doesn't mean that your vision has to be limited to these options. At Vector & Raster, we have created thousands of stencils for a wide selection of artistic and industrial uses. To learn more, click here.
They say the first bite is with the eye, and because of this, chefs, pâtissiers, baristas, and a wealth of other culinary creators need to be able to replicate the eye-catching beauty of their products time and time again. Custom stencils allow for easy replication of even the most intricate of designs. This makes them an excellent addition to the culinary arsenal, often used in the creation of cakes, cookies, muffin decoration, coffee art, and much more.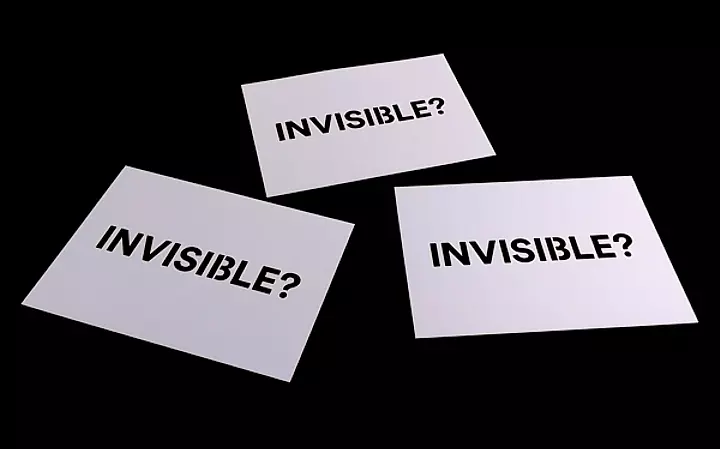 What are Laser Cut Stencils Made Out Of?
Given that custom stencils are used in such a wide array of industries, it makes sense that different materials are going to be more effective for different projects. Common materials used when creating stencils include:
Mylar Plastic
Extremely durable, lightweight, solvent resistant, reusable, flexible, and cost-effective – mylar plastic is an excellent choice for jobs that don't require a large amount of elemental resistance. This particular material allows for fine detailed cutting and sharp, crisp transfer of graphics.
Aluminium
Does your project require a little more rigidity from your stencil? If so, aluminium is a fantastic choice of material. Maintaining the lightweight ease of handling that makes mylar plastic so appealing, aluminium stencils are better for those jobs that necessitate higher durability than plastic can provide.
Stainless Steel
The sturdiest option available for your laser cut stencil, stainless steel stencils are often used for wood burning, pressure washing, and jobs that require a heftier stencil to flatten other materials. This is also the most popular option for industrial applications, as they can stand up to a high level of rough handling.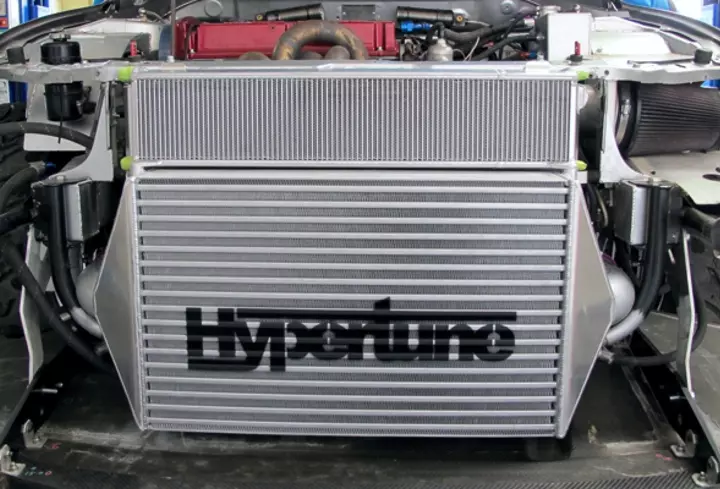 What Should I Know Before Getting a Custom Stencil?
When designing a stencil, the main thing to consider is the artwork. As is to be expected, more detailed designs will inevitably require more work than simpler imagery. With that said, Vector and Raster is dedicated to creating a strong, usable design whilst still creating a finished product that looks as natural as possible.
Another important factor to consider is tab thickness, which will vary based on design, material, and intended application. Stencils can range from basic and minimalist to extremely detailed and fine.
~
To learn more about how Vector and Raster can assist in your next project, contact us for a wide range of laser cutting services. Alternatively, if you've already planned out the specifics of your custom stencil, then feel free to request a quote today!