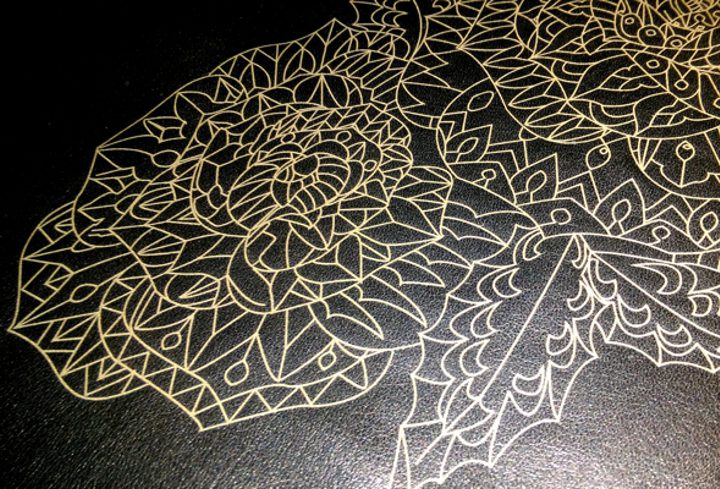 Saving Your Hide – A Guide to Laser Leather Engraving
Whether it's orders of wallets, shoes, or jackets; leather has effectively become shorthand for quality and durability. With that said, whilst leather products are a widely used part of everyday life for many individuals, the idea of customisation rarely comes into play. At Vector & Raster, we provide a wide array of leather engraving services; allowing you the chance to turn your leather products into stylishly desirable works of art. So, with that in mind, let's take a look at all things leather engraving!
What is Laser Engraving?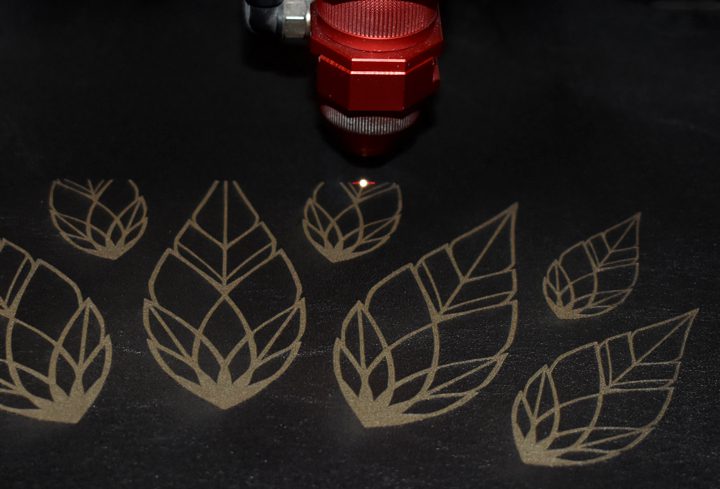 Put simply, laser engraving is the process of using lasers to create engravings in a material. This practice is a subset of a practice called "laser marking", which can include a far broader variety of techniques for manipulating an object, including foaming, charring and, when using certain materials, colour alteration through chemical reactions.
This process can be used to create everything from stunningly intricate fashion designs to minute detail work for computing components, making it the go-to engraving option for a wide array of industries and sectors.
The Benefits of Laser Leather Engraving
Unlike many traditional marking techniques, lasers don't necessitate inks or direct contact with the material being engraved. This not only allows for a significantly cleaner process, it also means that there is little chance of cosmetic wear due to handling.
Other benefits of laser leather engraving include:
Intricacy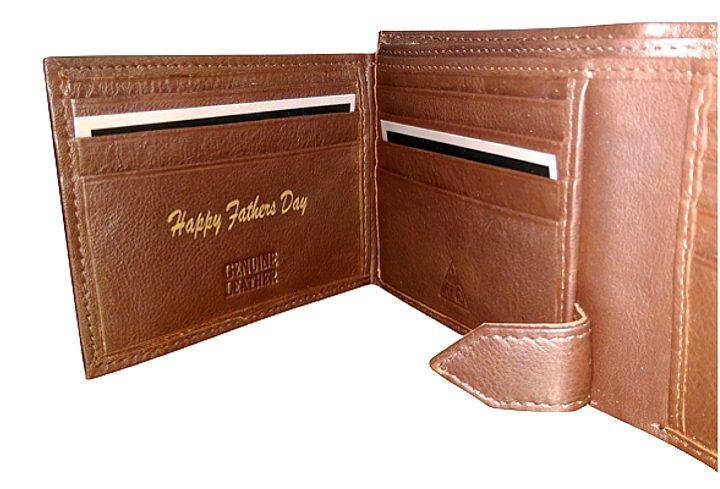 Especially when handling projects such as bulk orders of wallets, fashion labels or handbag branding, where the requirement for smaller, finer details is quite high, laser engraving offers considerable benefits over other methods. This is because the laser leather engraving process can provide incredibly minute details with a high level of accuracy.At Vector & Raster, we offer laser engraving for areas of up to 1245 x 710mm or, in some cases, even larger depending on the material or product being engraved. This means that, whether your project is large or small, our experienced staff have the tools needed to deliver exceptional results.
Precision
When it comes to manual leather engraving methods, the risk of human error is inevitably going to be quite high. This can be problematic, especially considering the fact that leather isn't the most affordable material on the market. With that in mind, due to the fact that laser leather engraving works using a computer-controlled system with desired designs pre-programmed into them, there is little risk of any issues arising, even in the most intricate of projects.
Consistency
As with the previous point, the pre-programmed nature of laser leather engraving provides a considerable amount of benefits. This is especially true for those that are looking to complete larger projects; using the same base design on multiple materials.
Whether you're looking to ensure that the leather interiors of your show cars are ready to enthrall potential buyers or looking for matching engraved straps to bring your fashion design project to life, laser engraving is up to the challenge. Leather engraving with lasers ensures quality and consistency on every piece you are looking to work on, so you never have to worry about mismatching final products.
Why Work With a Professional Laser Leather Engraving Company?
Although the leather engraving process is relatively simple, there are a variety of risks and issues for those that take it on without the right expertise and equipment. Leather can become warped or singed from a laser that is too powerful, and the cleanup process to ensure a flawless final product is more complex than many other laser cut materials.
At Vector & Raster, we take care of the difficult and time-consuming parts for you, so you can simply sit back and feel safe in the knowledge that the process is being handled by experienced professionals. With an extensive range of laser cutting and etching services on offer, contact Vector & Raster today to get started on your next project!