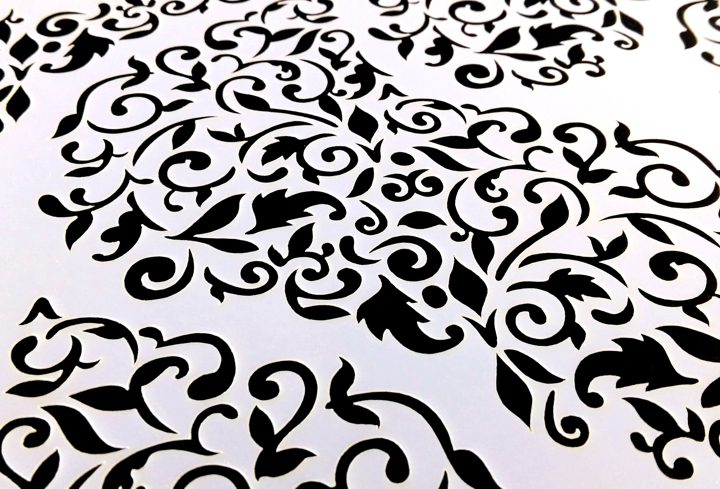 Laser Cutting Plastic
One of the easiest ways to create professional looking images or lettering on a sign or banner is to use professionally cut stencils made from a hard wearing material such as plastic. What separates the professional from the amateur, however, is that a professionally cut stencil will be cut using laser technology. Delivering the precision necessary to produce a smooth finish that looks amazing, laser cutting plastic is the way to go for a clean, crisp image transfer. Here are some points to consider.
Appearance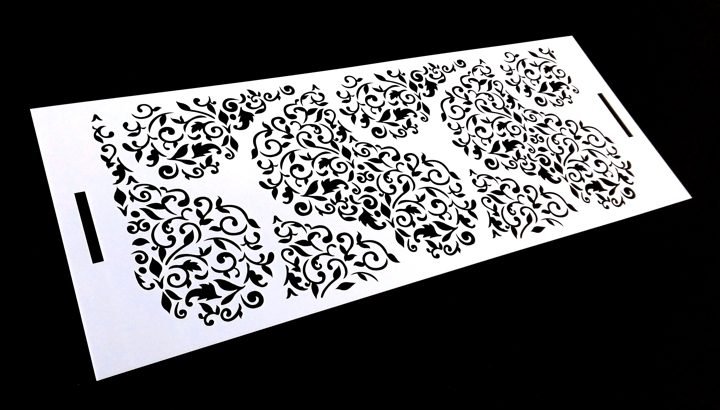 The practice of laser cutting plastic can serve many functions. As already mentioned, it can be for the purpose of transferring images or lettering, or it could be for artistic or aesthetically appealing purposes – artwork just for the sake of it. When producing laser cut artwork for private display or even commercial sale, it's imperative that you consider appearance. A sloppily cut piece of art can really detract from the quality of the design, as can the condition of the plastic itself. Imagine walking into a beautiful retail store or gallery only to discover half the pieces being sold are dirty, stained and have unsightly burn marks. By using quality equipment and by ensuring the cutting tools are in prime condition, you can create the ideal result.
Consistency of Quality
It's all well and good to produce one laser cut stencil or one laser cut artwork of a high standard. However, if you can't repeat that quality and be consistent with the standard of your output, then you're unlikely to build a customer base that repeatedly orders from you. At Vector and Raster Laser Services, we take pride in the fact that our work is consistently of a high standard. Because of this, we have a customer base that regularly commissions work from us. Whether they order yearly, half-yearly, monthly or even more frequently, they can feel confident knowing that the finished product will always be of a high standard.
Discover What We Can Do for You
The photos you see below are of some laser cut stencils we were recently tasked with producing for the purposes of decorating food products. The plastic is transparent, aiding in the placement of the artwork onto the product. If you would like laser cut plastic stencils of the highest quality, get in touch with Vector & Raster Laser Services today.