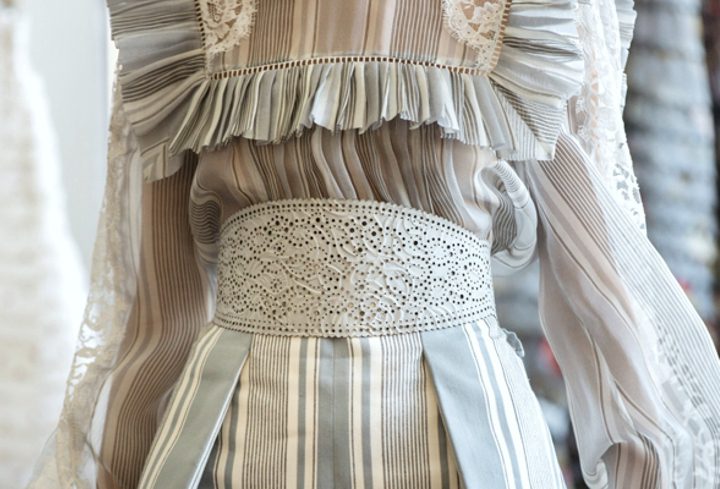 Enhance Your Fashion Designs With Laser Cut Leather
Leather is an ideal fabric of choice when designing specific accessories for outfits. It can provide the perfect contrast to a main outfit without stealing the show or becoming overpowering. Whether it's leather collars, belts or any other fashion adornment, when they have intricate designs laser cut into them, they display a certain visual warmth that only elevates the appeal of the outfit as a whole.
If you're looking for a laser cutting service in Melbourne that is adept at laser cutting leather among many other materials, Vector & Raster Laser Services is able to help.
Why Choose Vector and Raster?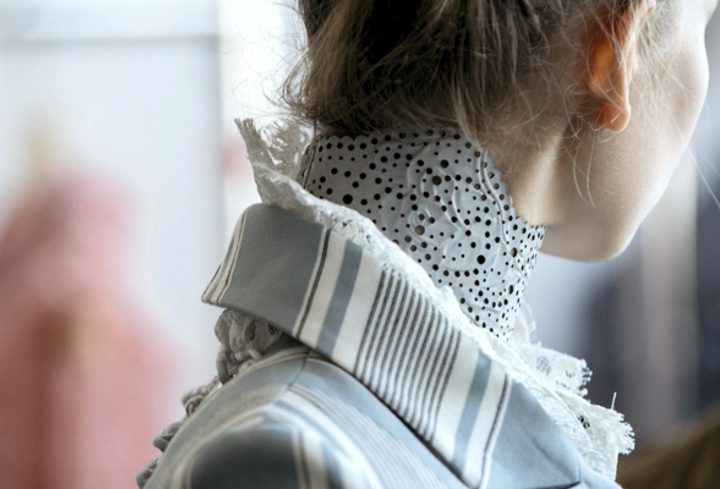 Laser cutting leather isn't something that should be taken lightly. Left in the hands of the inexperienced, a thick piece of leather can be susceptible to charring on the cut edge if the machinery has not been setup correctly, or if the leather is cut in the same way as  a thin piece. A seasoned veteran in the laser cutting service, however, will understand that each piece of leather is different and should therefore be treated differently. For instance, a thick piece of cow leather shouldn't be cut in the same way as a thin piece of kangaroo leather. That's why Vector & Raster is a preferred laser cutting professional for many companies and designers Australia wide.
Laser Cutting and Engraving for a Diverse Range of Products
Vector & Raster Laser Services has been laser cutting leather goods and accessories for many years. We have worked with leather materials of varying thicknesses, colours and textures, highlighting the qualities of the leather all while adding personality to the pieces through your design choices. We have provided our expertise to fashion and accessory designers nationwide helping to bring your design visions to life on everything from wallets, belts, bags and other fashion accessories right through to custom interiors for concept cars. All leather off cuts either get recycled or reused, or are disposed of responsibly.Take a look at our photos and take note of the intricate detail that goes into every piece. Then give Vector & Raster Laser Services a call on (03) 5783 4257 to discover our laser cutting service expertise for yourself!